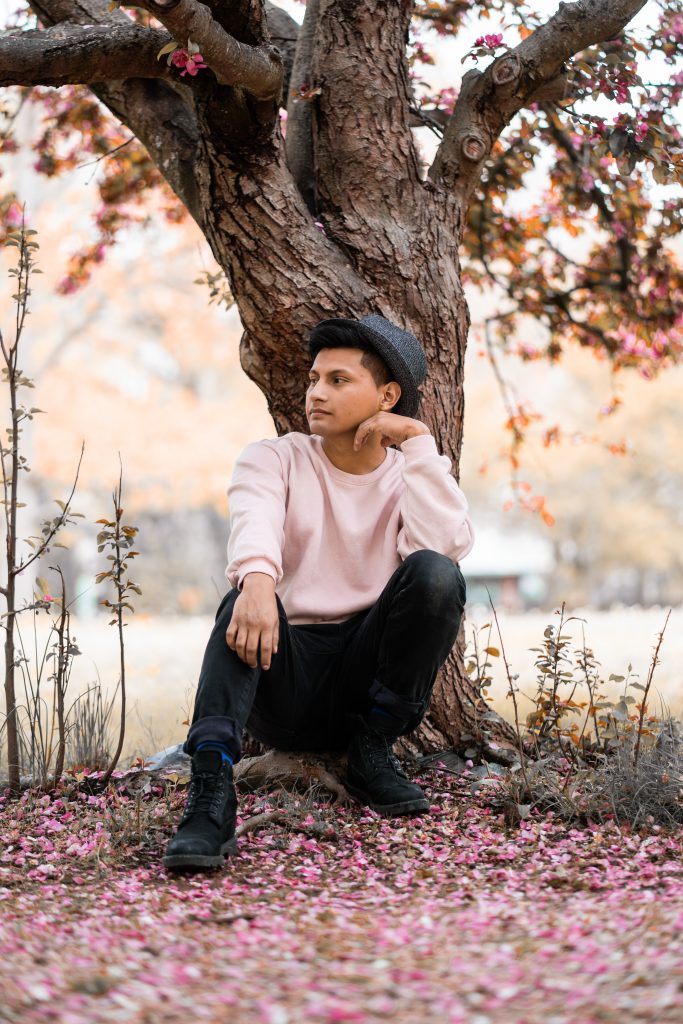 Daniel Monroy
Hello my name is Daniel Monroy and I thank you for taking the time to visit my website,.
for me it would be a pleasure to help you create memories that will last forever.
This company started in 2014 thanks to all my family and friends who supported me to do this professionally and not as a hobby.
before making portraits I was doing only landscape photos until one day a friend was going to get married and asked me to take pictures, from that moment I realized the magic of portraits, it's all about capturing feelings  and expressing art.